When in human life there is the tragedy connected with loss of an extremity, many simply lose meaning of existence. Certainly, to get used to live without hands or feet very difficult, and not all can reconcile to it. But there are people who after incident only open in itself the real talent and start doing surprising things.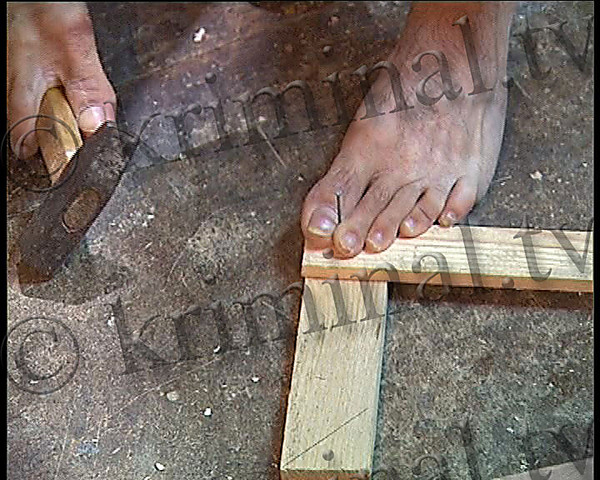 The inhabitant Domanovki, the Nikolaev area, made habitual professions of the furniture maker and the artist - extraordinary. The matter is that, being still the child, Igor Tizhnevy lost both hands. It had to master all life skills anew, already feet.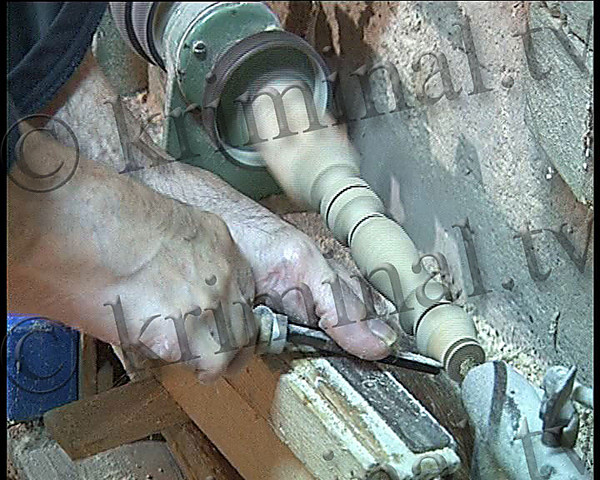 - Here a high-voltage support, we were played who will climb above. Well I also won. When fell, hands already were completely scorched, - Igor Tizhnevy tells.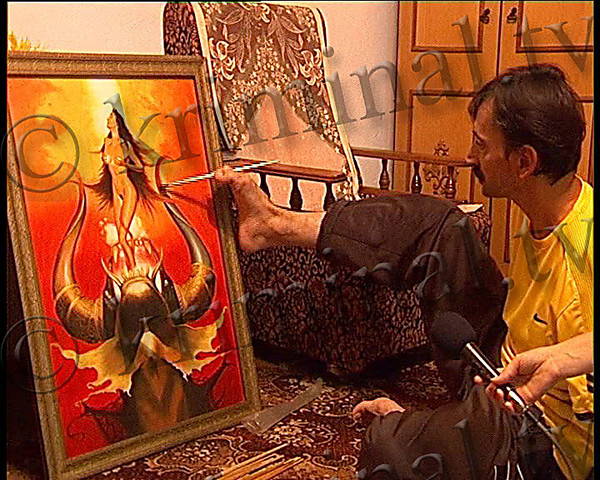 When Igor only got used to live without hands, there was a wish for something unusual. At school I started drawing. Very hard, the man remembers, was to learn to hold a pencil toes. Today Igor has tens pictures, and from orders simply the release isn't present, writes "Crime. TV".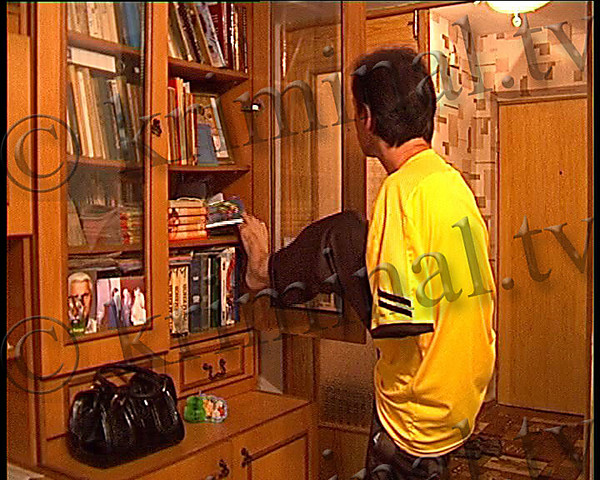 After Igor seized painting, wanted to learn heavier craft. He chose woodwork art. For this purpose independently I equipped a workshop in a cellar, I bought tools and machines. The whole year he learned to work as feet, and nearly didn't remain and without them. But it didn't stop the incorrigible optimist.
- Very often toes got under a nail file. Tickled nerves that didn't relax. And then, recently, I got used. Now practically in all gardens of the area I made stools because they in shops aren't present. At these institutions and nobody does financial difficulties such, only I, - Igor speaks.
The man simply a release has no nearly twelve years from clients. And in gardens are very happy with work of the master - both on quality, and at the price.
But to these everything he does in the spare time only. As Igor - the teacher of history. And thirty years teaches at local school.
- Its lessons pass for children very interestingly.Reviews of its work only the positive. The person original, tries to find the approaches in everything, and to children at history lessons too. It is very interesting, - the director uchebno - an educational complex Vitaly Bogdan speaks.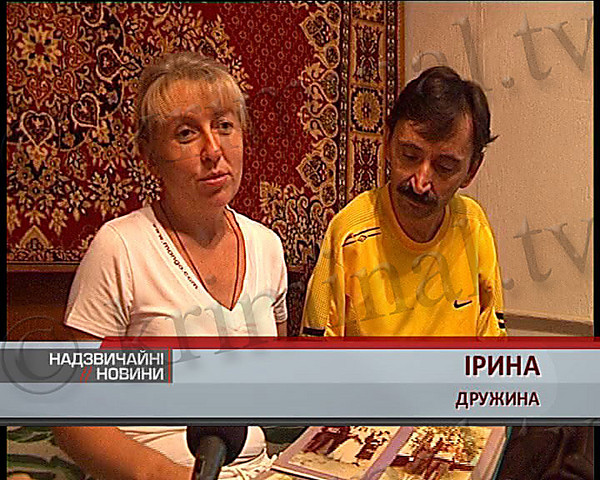 Igor's spouse claims that lack of hands at the husband - not such and a shortcoming. At least, it in any way didn't prevent appearance of the son. Now the man has a new idea - he wants to learn to embroider pictures with beads.