In the evening, on April 9, at the Central stadium inNikolaevfootball fans gathered. They met the updated structure of IFC "Nikolaev" an applause. Several days earlier nikolayevets won a match against the Ros team from White Church with the score 1:0 that especially affected the atmosphere at stadium.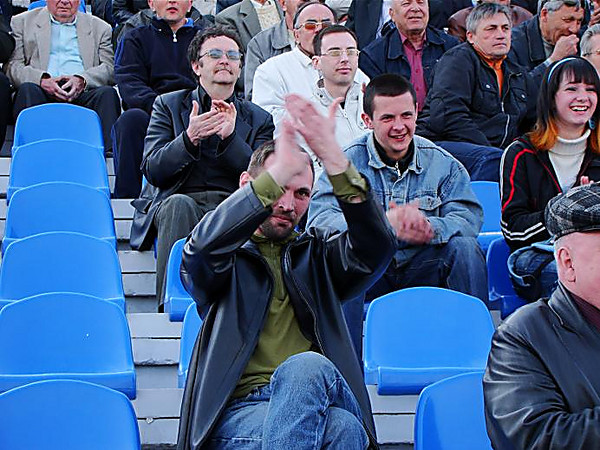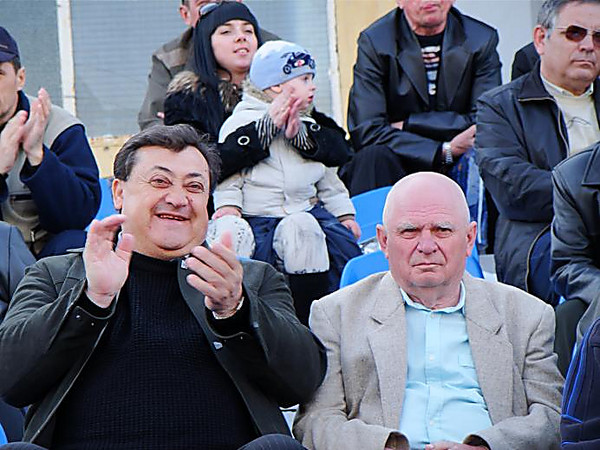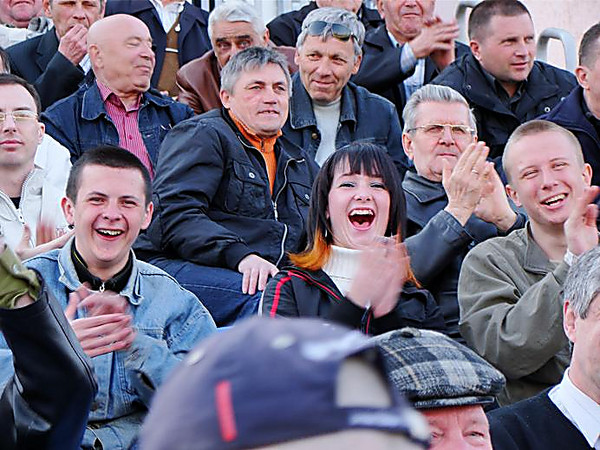 Now the IFC has "Nikolaev", except new players, appeared both the new sponsor, and the new management. The new head coach Mikhail Kalita presented to fans of each player. As reports a press - team service, to Nikolaev Kalit headed "Spartak" (Sumy), and then fruitfully I worked the senior trainer of FC "Lviv". By the way, fans met the new trainer exclamations: "With return! ".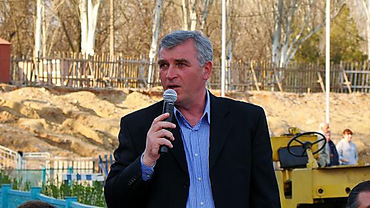 At a meeting fans asked questions to the management of team and players. In particular, interested, when on an IFC site "Nikolaev" (http://www.mfk.mykolayiv.com/) there will be an operational information. To them answered that the new site of the team now is in development, but will be started already soon and there it will be possible to read all interesting information.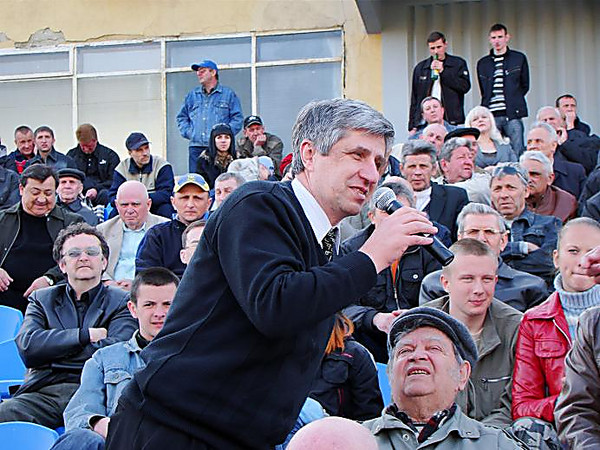 One of fans suggested to provide to fans the bus that the Nikolaev audience could go on matches of a favorite team to other cities. This request didn't remain unnoticed. The management of IFC promised that such bus will be soon.
On a question of reconstruction of stadium the answer was given that at best it will come to the end through two - three years.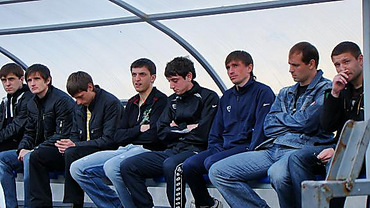 New line-up of IFC "Nikolaev"
The honourable president of club Anatoly Valeryev reported that the team for three years signed the contract. During this time "Nikolaev" has to get to the first league.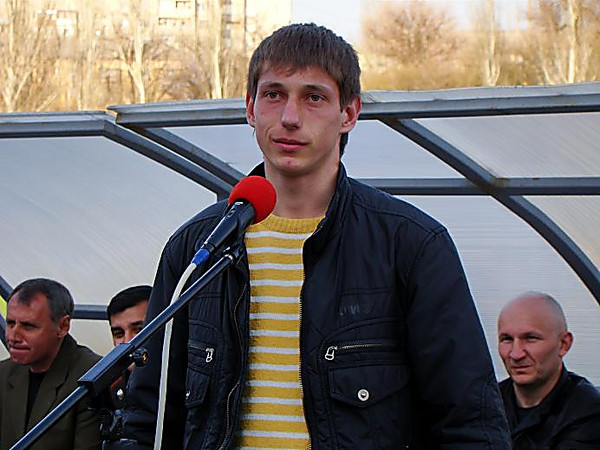 Timur, the youngest player in team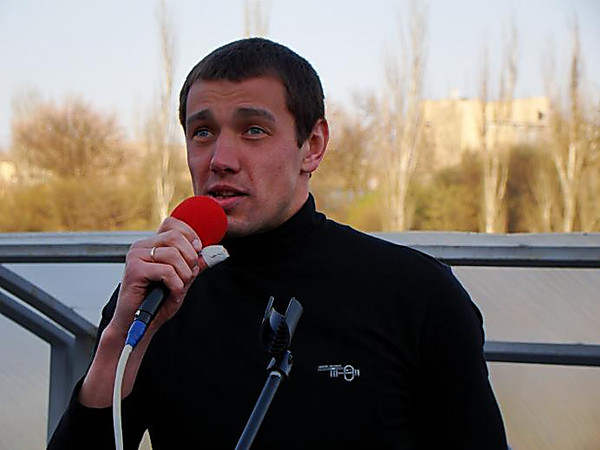 Novel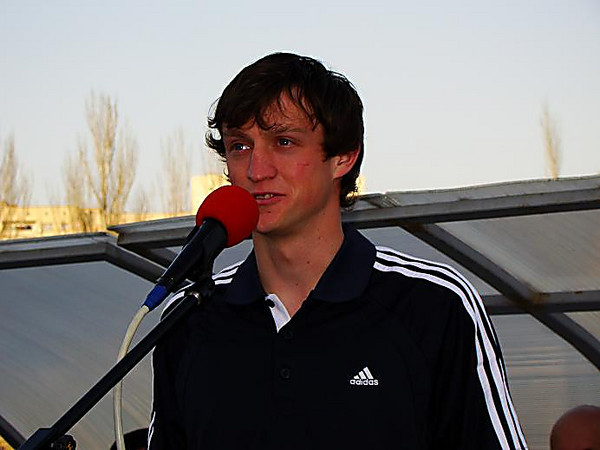 Yury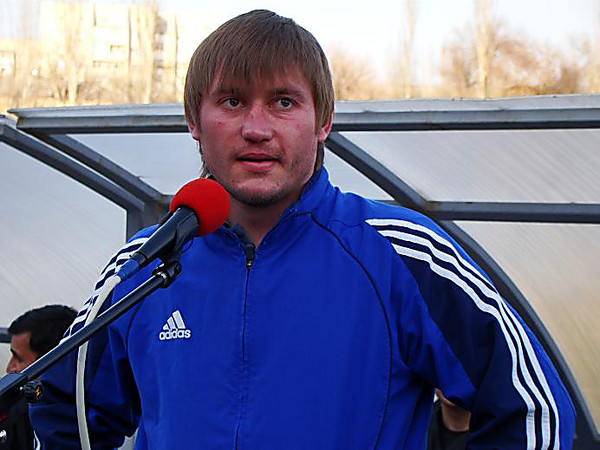 Denis, captain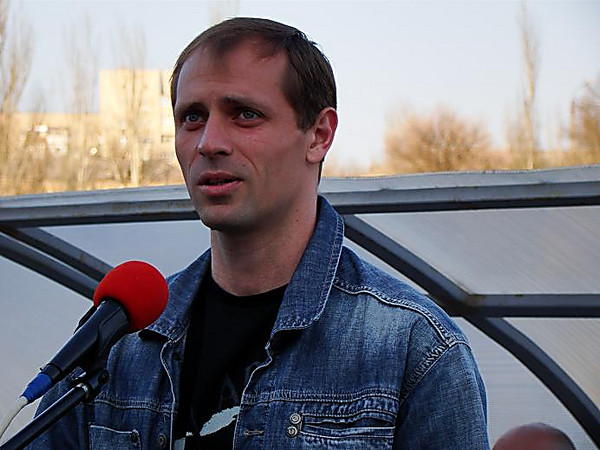 Andrey Bubko.It presented as the most skilled player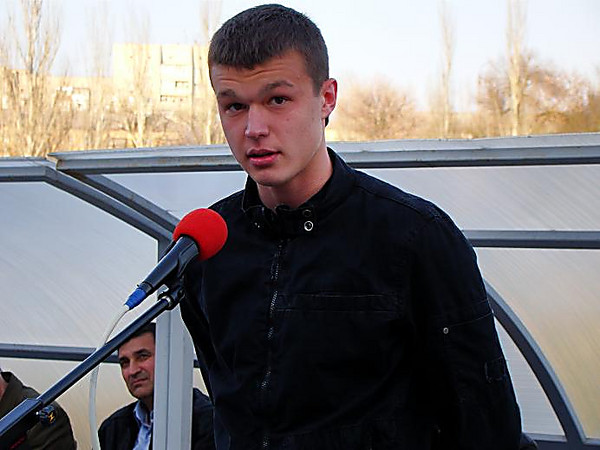 Konstantin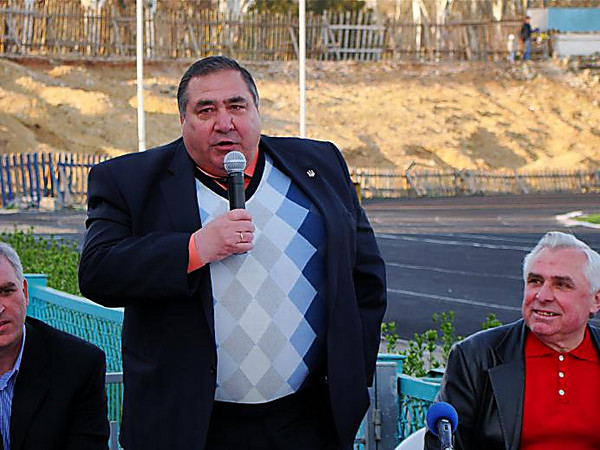 Anatoly Valeryev, honourable president of club