Today, on June 1, around 12.00, at the intersection of Lenin Avenue and st. 9-й Slobodskoy the shuttle bus No. 1, loaded passengers, crashed into the DAEWOO-Lanos car. Yury, the driver of the damaged car, told:
- I stood waiting for green light of the traffic light, and here suddenly - blow! The bus crashed into a rear bumper of my car with such force that back glass took off! From blow the luggage carrier is damaged also that else - I can't tell, as still shocked by the incident.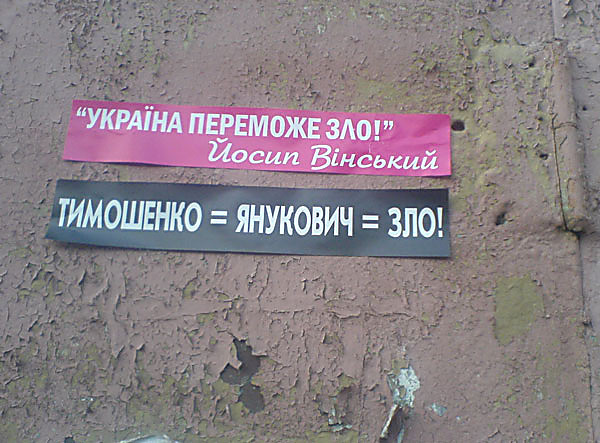 The bus driver of a route No. 1 on a question of causes of accident waved away at once, having told that he has no time to communicate with journalists, however few minutes later it was presented - "Georgy", and gave out the road accident image:
- I went on green light of the traffic light, and "Deo-Lanos" ahead of me suddenly sharply rose. It is good that none of my passengers didn't suffer at collision.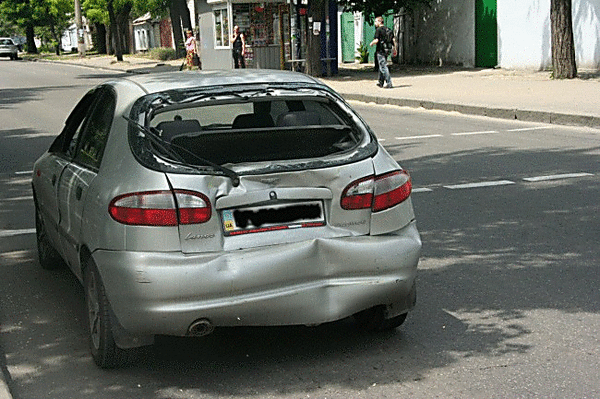 That this accident did without victims, of course, well, but after all is known that the car, as a rule, going behind in order to avoid road accident has to observe both the movement speed, and safe distance. Who is right who is guilty in this incident - will define GAI.