Epic continuation round the flower market on Victory Square took place today, on July 30. Into place there arrived representatives of a depuy corps from Yulia Tymoshenko Bloc headed by the assistant to the deputy of BP Roman Zabzalyuk Victor Storcheus.
Arrived in time fixed by the builder Alik representatives of BYuT found out that arisen because of uncertainty of cost of rent quarrel of the builder and dealers in flowers - again demagogy.
We will remind that Alik promised to prepare until the end of last month the estimate for determination of cost of a rent proceeding from own costs of pavilion construction.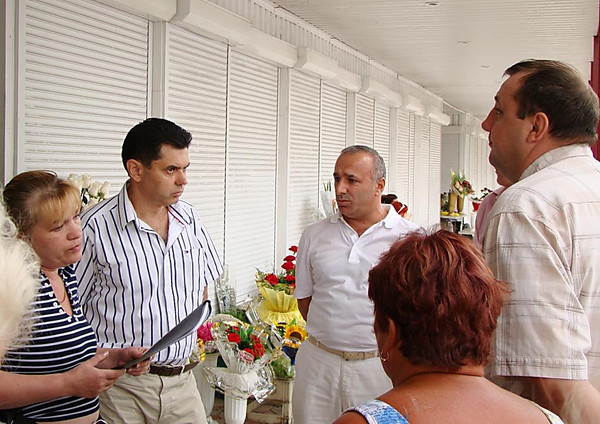 According to businessmen - tsvetochnik, the price of 215 UAH for square meter when rent cost around the city on such view of the square hesitate from 40 to 150 UAH
sounded recently
Besides, Alik promised that to tsvetochnik, many of which 20 years trade there, he will provide the most favorable conditions in the city.
Not to be unfounded, protecting the interests, Alik provided all necessary documents. That the truth, to it was necessary "to be winded" behind them home, he wasn't ready to a meeting. The benefit, the house nearby and "Lexus" on which it "was wound" - not the worst car …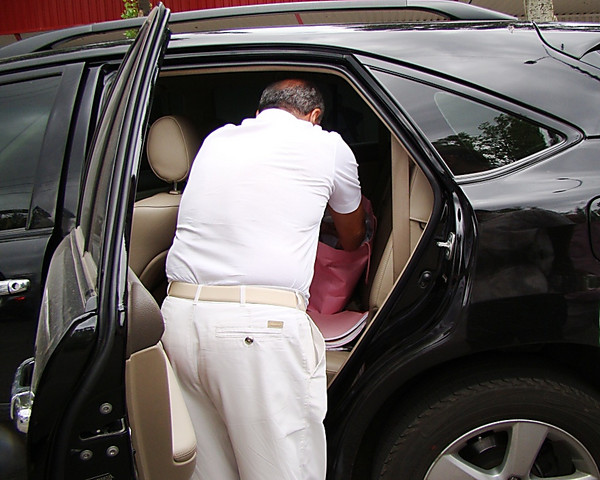 As it became clear by close consideration, Alik was any not Alik, and Tovmasyan Abov Papinovich. On it the power of attorney on conducting all affairs on behalf of Svetlana Tereshchenko to whom all documents are processed also is written out. That is interesting, very first vice-the mayor Yury Granaturov didn't understand the identity of the businessman, and in a reply to the request of tsvetochnik referred to A. Mamedov's illegal actions. Here, the document:
Also it appeared that in the following, 2010 at - on Tovmasyan land lease term (instead of in 49 years as, according to tsvetochnik, he told) comes to an end. Respectively, if the conflict builder doesn't find a common language with dealers, it can remain without the earth on which it built pavilions.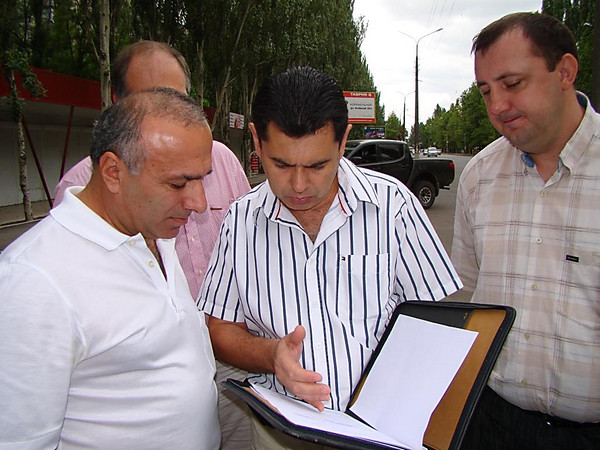 Abov Papinovich promised to prepare accounting of the expenses on Monday to calculate rent cost.Victor Aleksandrovich promised to consider the prepared estimate and to discuss on the commission. According to its results contracts with businessmen will be signed … If, of course, everything suits them …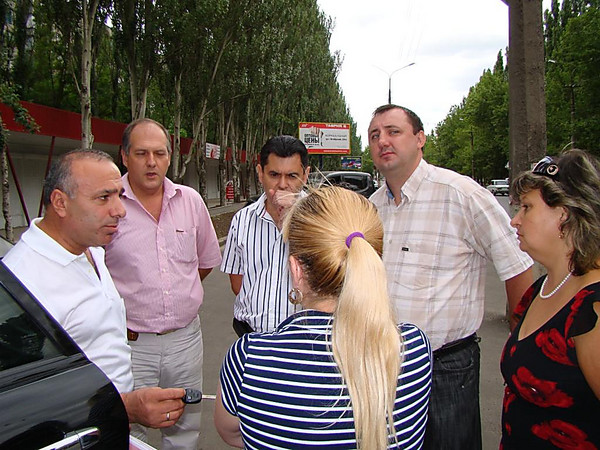 That, we will live till Monday …