Today the Birthday is celebrated by the first deputy of the Nikolaev mayor Yury Granaturov. In difference from the majority of the authorities of people of the city of Nikolaev, Yury Isayevich not to love magnificent celebrations and some years this holiday just in the family in a row notes. I didn't become an exception and this year.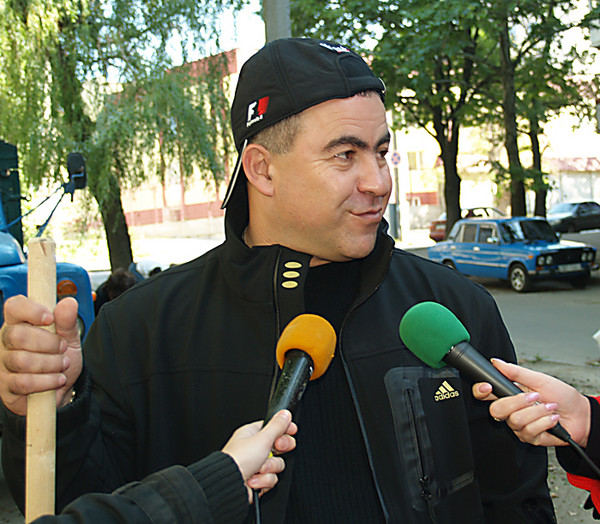 Edition of a site"Crime. Is NOT PRESENT"warmly wishes Yury Granaturov happy birthday.
We wish you good luck and health, progress in work, heat and a consent, a family cosiness and love your native, to relatives and friends.
Let your plans and plans in work for the benefit of citizens will be carried out.
Recently, the Kommentarii weekly defined the most influential people in areas of Ukraine. Survey was conducted among deputies of regional councils, chairmen of RGA, mayors of the regional and regional centers, heads of law enforcement agencies, businessmen of the respective regions of Ukraine.
It is a pity, but Yury Isayevich in spite of the fact that holds enough a high post, didn't get even to ten influential people of the Nikolaev area. And what would be a gift for the birthday man!
Yury Granaturov in this rating I took the 13th place, but also it isn't bad.
Similar ratings - not the main thing in life. It would be desirable to wish to the birthday man this day - don't pay attention to similar ratings in which officials vote, and to do everything that simple citizens appreciated that you do.