The son of the party leader of regions, the People's Deputy from Party of Regions Victor Yanukovych - younger with the wife Olga during a wedding ceremony, in Donetsk, on Saturday, August 1, 2009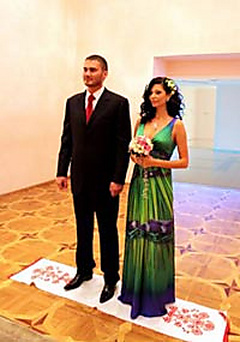 The lawyer Olga Korochanskaya became the elect of Victor Viktorovich to whom 28 years were executed on July 16.
"Parents at Olga ordinary, lovely people", - the father-in-law and the mother-in-law the People's Deputy so characterized the.
"The wedding soon, people will be a little, only relatives, - the son of the main regional a few days ago told. - Honeymoon as that, won't be as in the country a difficult situation, and I have a lot of work. Certainly, we will go to have a rest, but for a while. We aren't going to leave the country".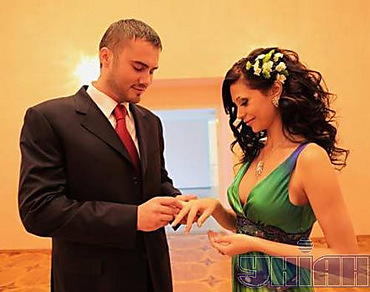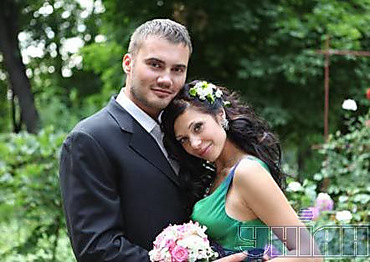 Photos are provided by the Blik newspaper