On August 13 253 households in the settlement of city type of Arbuzink were disconnected from gas supply. The business owner A. Shcherbina is actually the owner of the gas pipeline in Arbuzinke (the investor, the customer and the contractor - in one person). As reported to "The Nikolaev messages" in VAT "Nikolayevgaz", Shcherbin and I stopped supply of gas. Now in Arbuzinke for safety the "Nikolayevgaz" car on a case of unforeseen circumstances is on duty.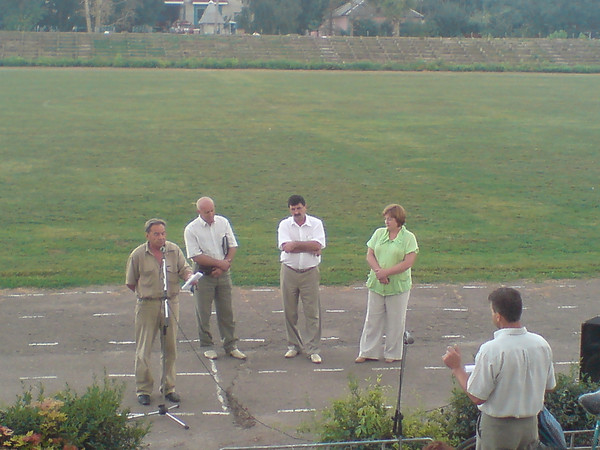 On available for "The Nikolaev messages" information, the head of department of the industry and development of infrastructure of the regional state administration Nikolay Maksimchuk held yesterday meeting on gas questions then called in Arbuzinsky regional administration and reported that the power of area will try to discover 5 million hryvnias for indemnification to Shcherbina which were incurred by the businessman and therefore blocked gas.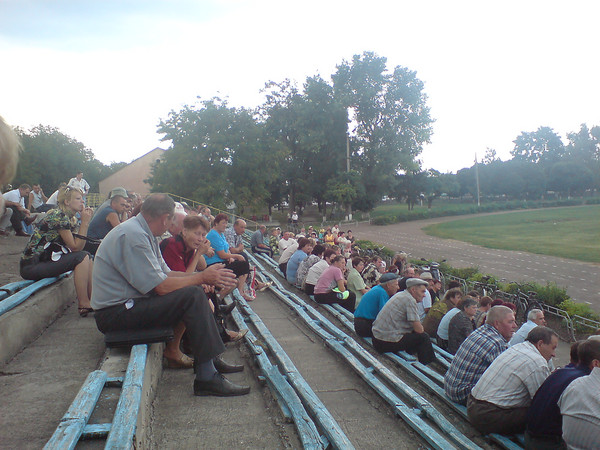 As Maksimchuk told "Nikolaev to messages", there was a conflict between three parties - the population, the owner of the gas pipeline and district administration. Without gas remained, naturally, people though they regularly paid for the applied gas.
As the mayor Arbuzinki Vladimir Rastorguyev reported, the conflict occurred the vsledsvy several reasons - one of them - double treatment of the decision of Antimonopoly committee. Yesterday with the population discussion was led, letters are sent to SBU, Prosecutor's office and militia. As the mayor, today at 5 o'clock in the evening reported, most likely, gas supply will be restored. Tonight the mayor Arbuzinki Vladimir Rastorguyev expects the answer from prosecutor's office.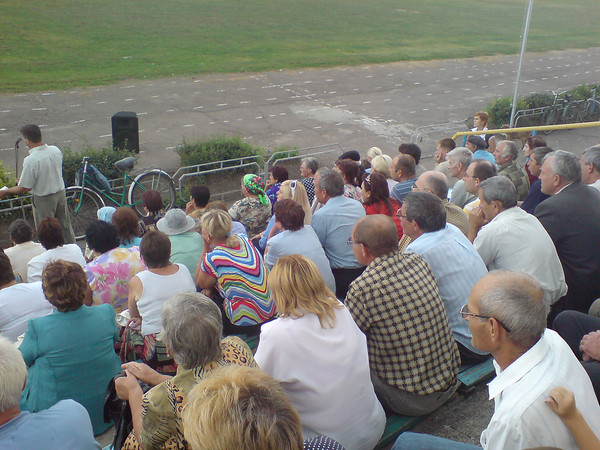 We will remind that the epic with carrying out gas to the settlement was long and difficult: in 2004 design institute to order regional state administration UKS at the expense of means of the state budget developed the project of gasification of Arbuzinki. Heads of local governments, having taken the project for consideration and acquaintance in 2005, transferred to the Shcherbina its state of emergency contract organization and provided it permission and the land plot for construction and gas pipeline investment from constructed AGRS to the main GRP and Solnechny Lane.
As "Shcherbin's" state of emergency acted as the investor and the contractor, between it and Arbuzinsky settlement council the agreement was concluded.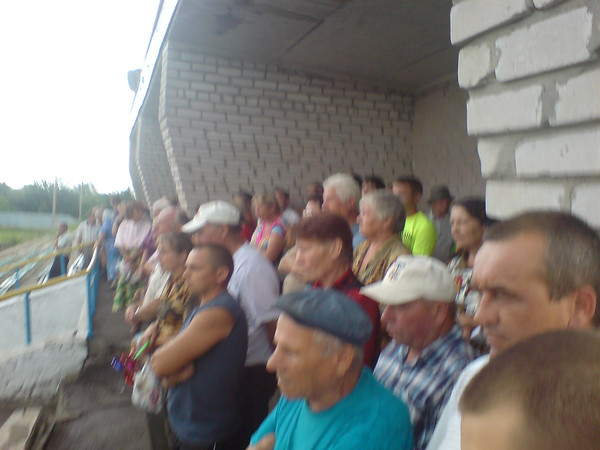 In 2006 the order of the head of the regional state administration Alexander Sadykov, provided funds for construction of street networks (at the expense of means of Tashlyksky pumped storage power plant).
The order of the head of the district state administration No. 145 of March 27, 2006 to management of capital construction provided permission to performance of work on building of object "Gasification пгт Arbuzinka" and allocations of the land plot in temporary use for construction.
The tender for these works was won by May Day management of operation of gas economy.