The prime minister - the minister of Ukraine Yulia TYMOSHENKO took part in opening 200-го a theatrical season at the Odessa national academic opera and ballet theater which began yesterday Giuseppe Verdi's "Rigoletto's" opera representation.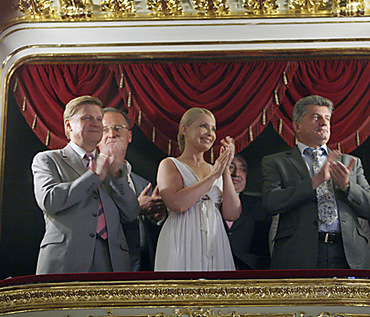 As reported the UNIAN in Management after communications with mass media of the Secretariat of KMU, welcoming employees of theater and the audience from a scene of the Odessa opera, Yu. Tymoshenko noted that "this event is sign not only for Ukraine, but also for all cultural Europe".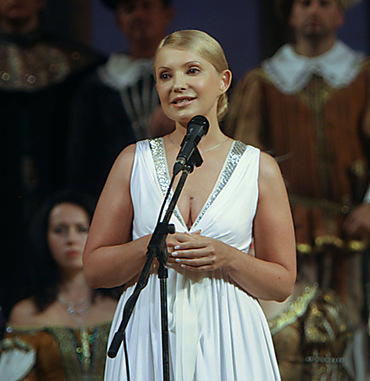 The prime minister emphasized that thanks to common efforts of the government and workers of the Odessa opera the theater was rescued and it got the new head - Anatoly DUDU: "I am convinced that under its management the theater and will make further the nice history".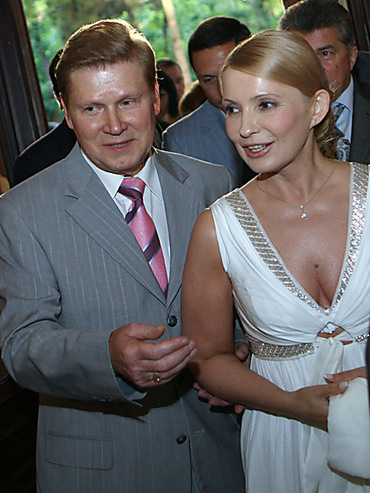 Besides, Yu. Tymoshenko noted that for her this event is extremely sign: "When I was the little girl, the first opera at whom I looked in Dnepropetrovsk opera theater, there was "Rigoletto" Giuseppe Verdi".
The head of the government wished to employees of theater and the audience of progress and notices: "I envy all inhabitants of Odessa because you have such pearl only, and I as the prime minister - the minister, I will support in every possible way prosperity of theater and its stability am there will be our common cause".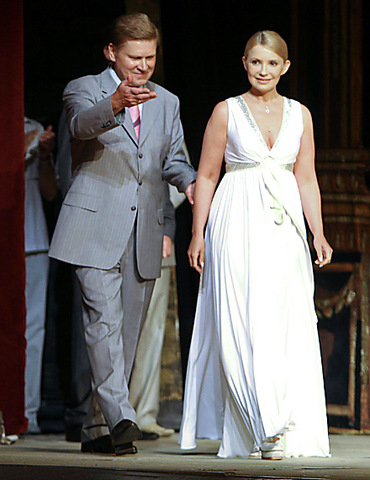 As noted governmental a press - service, the audience of the Odessa opera and ballet theater stood to clap the real Yu. Tymoshenko, welcoming it an applause and crying out: "Bravo! "
On the eve of season opening in the Odessa opera the former general director and the art director of the theater, the known Kiev producer and the director Sergey PROSKURNYA once again demanded a meeting with the prime minister, claiming that the arisen conflict in the Odessa opera owing to which Yu. Tymoshenko discharged S. PROSKURNYU of the management of theater, is "actually a screen of the deep conflict connected with finance, with corruption schemes, with abuses". "Once again I repeat: Yulia Vladimirovna TYMOSHENKO became the hostage of false forces of part of the theater which task to blacken me and to protect shadow schemes at theater", - S. PROSKURNYA declared.
Photo Governmental portal