The Nikolaev athletes at last - that will be able to train in normal conditions - in a track and field athletics arena at the Central city stadium carried out reconstruction. To the European conditions still certainly it is far, but obvious improvements already are, in particular in an arena replaced bathroom equipment, installed the new fire-prevention equipment, but the most important - carried out full reconstruction of ventilating system and lighting.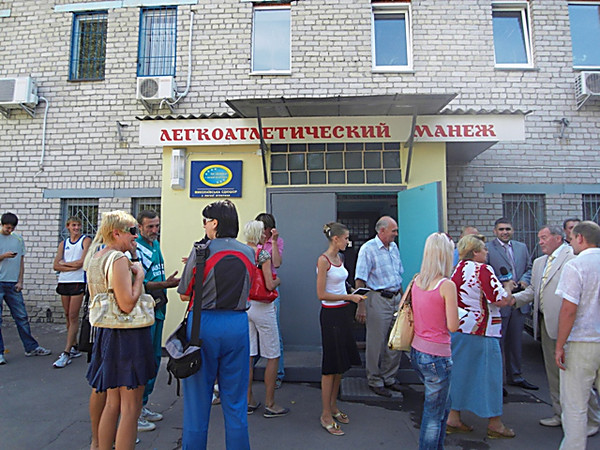 Today, on August 28, the ceremonial opening of the reconstructed track and field athletics arena at which were present not only employees of stadium and athletes, but also the mayortook place alsoVladimir Chaika.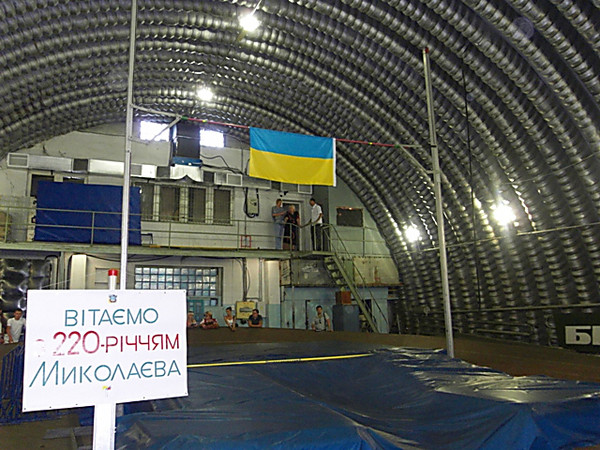 The mayor told that reconstruction of an arena carried out not for budgetary funds. "It everything on money of sponsors, instead of the states, - the mayor declared. - All spent 78 thousand hryvnias. I brought three thousand hryvnias is there was the first contribution". Also he told that the tender for work on reconstruction of an arena was held not by the Executive Committee of the City Soviet of People's Deputies, the Kharkov firm won the tender.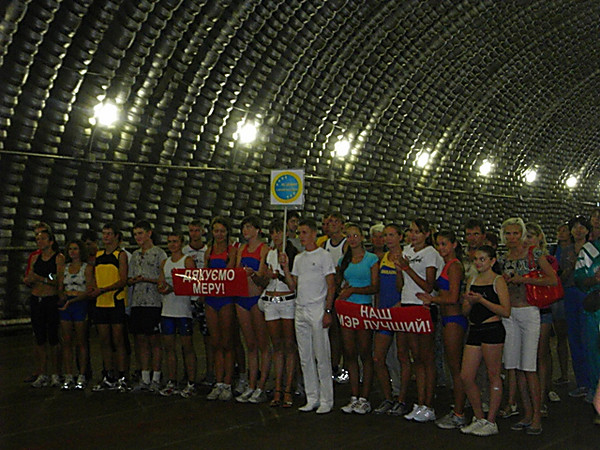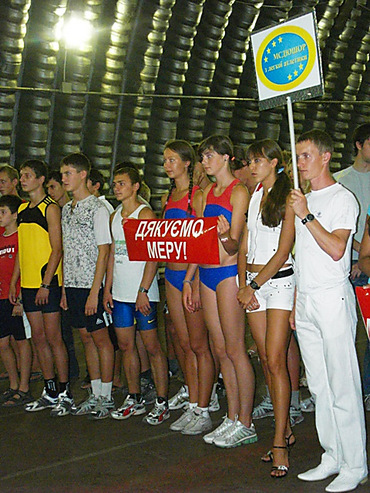 At the arena opening ceremony by everything who took part in reconstruction, and also to athletes - athletes handed over certificates of honor.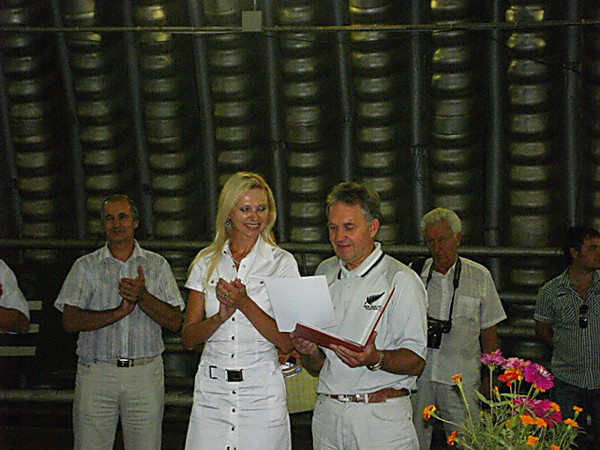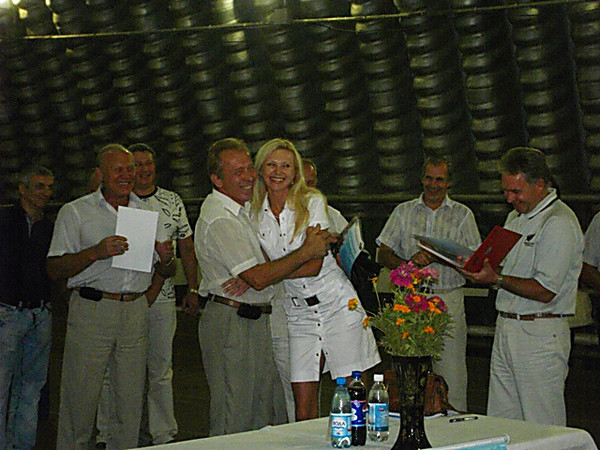 Further reconstruction of an arena will proceed, it is possible that works on covering replacement on a floor will begin already soon.