The Kharkov charity foundation "The Strichka Is Red" with 13 on 20 сентябряпровел the third International theatrical festival "Live". The festival purpose - formation of motivation of a healthy lifestyle at youth.
Nikolaev city youth folk theater of "S.T.U.K". (Nikolaev) received 1 place in m III-the International festival "LIVE" for a contribution and theater development with performance "Live" - a fantastmogoriya in 3-x actions according to Philip Ponomorenko's play "Doll", the author of idea and the director - the director - the winner of an award of the cabinet of Ukraine, the art director Artem Svistun. The theater is going to show this performance in the city of Nikolaev on the square in front of ODK. Many theaters plan to arrive to us on the Southern Masks festival.
The Nikolaev children acted at estate steps Popov's column. Their representation caused an applause of the audience.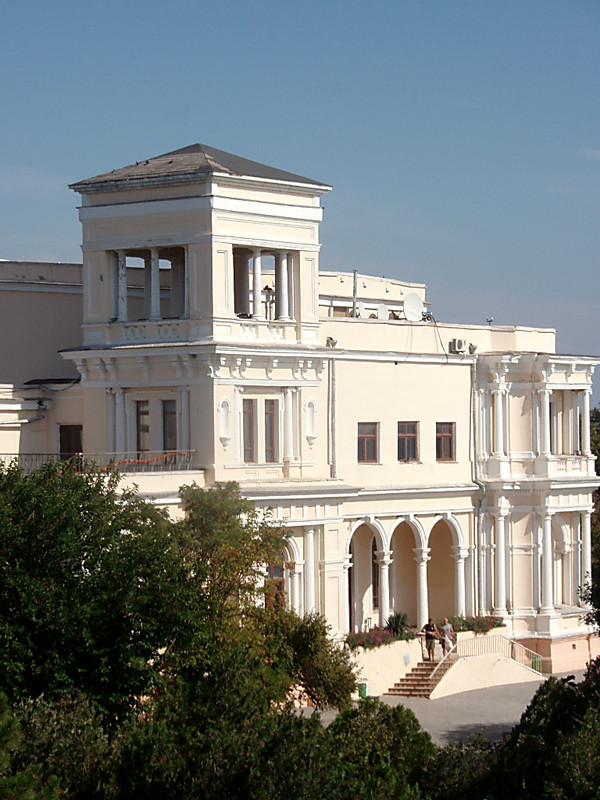 It will take place traditionally on Tarkhankuta in sanatorium "Solar valley" (page of Olenevk of the Black Sea area ARE the Crimea). Designers who create theatrical posters took part in holding a festival. The exhibition of last year's results was exhibited at Municipal gallery and the House of actors in Kharkov, in Donetsk, in the Crimea, in Moscow in the House of actors of Yablochkina and will be developed at a festival. Such peculiar work-shop last year received the name "Barehanded". The master - classes and lectures on him were conducted by known Ukrainian designers members of association of designers - schedules "4-й Blok" Oleg Veklenko, Valery Galchenko, Olga Kvitka.
This year except them in a forum invited Pyotr Bankov, the editor-in-chief of the KAK magazine (Moscow). After carrying out 3-го the competition "ANTI-AIDS-Ukraine" within the VII triennial exhibition of the ecological poster "4-® Blok" this experiment was repeated with members of the international jury.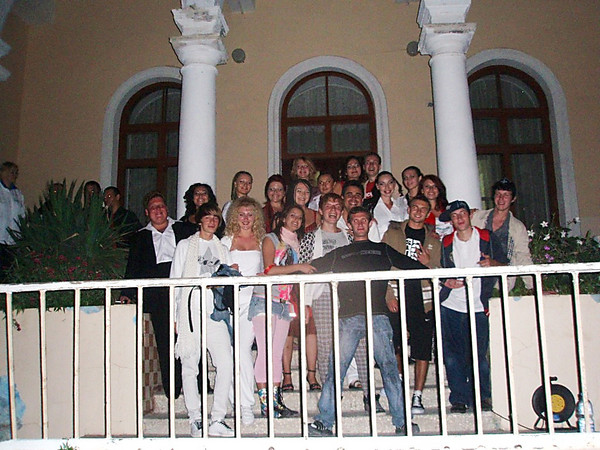 Art - giving on Tarkhankuta with creative communication of actors, directors and designers became the noticeable phenomenon of today's cultural life of Ukraine. This year within a festival "Live" the unique theatrical project, in which учасвовали volunteers of Germany, Poland, the USA, Ukraine, France, the Czech Republic, Sweden, Japan was realized.Took part Ukrainian theaters from Kharkov, Sevastopol, Kiev, Nikolaev, Lisichansk, Lugansk, Donetsk, etc.