The president of Ukraine Victor Yushchenko declares stabilization in the currency market of the country. He told about it, speaking at the IX Lvov international economic forum "Influence of a global economic crisis on investment climate and prospect of attraction of investments into regional economy of Ukraine" to Truskavets.
According to him, in particular, the situation with population deposits in banks was stabilized. "We have a small gain of deposits, to tell more precisely, we fixed a situation now on balance", - V. Yushchenko told. "The problem of outflow of deposits is almost solved", - he noted.
Despite statements of the President of Ukraine, in Nikolaev to dollar today there are strange things.
In the morning in the Nikolaev exchangers the American currency could be bought on the average on 8,4 UAH, and even on 8,35 UAH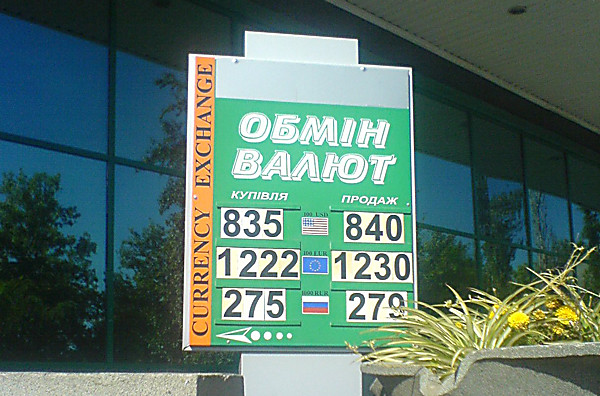 And in some hours after V. Yushchenko's statement the dollar started growing.