Today, on October 29, 57-I am marked out anniversary from the date of creation of Public service of protection at the Ministry of Internal Affairs of Ukraine. Festive events took place today and in Nikolaev.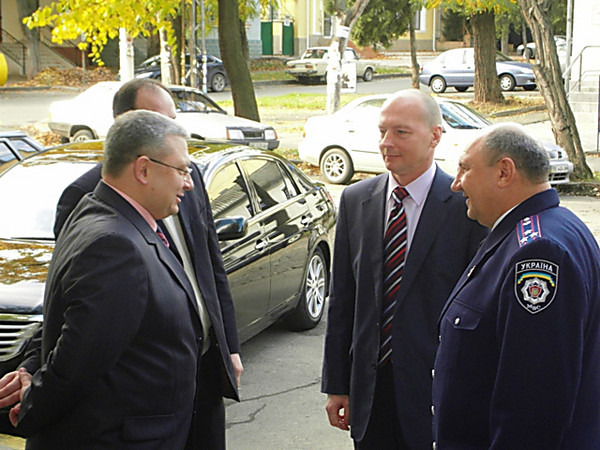 The chief of the regional Department of Internal Affairs Vladimir Uvarov the first congratulated employees of GSO, having emphasized that they adequately bear the service and perform the tasks put before them. After all today in Nikolaev GSO protects 3101 objects and 2145 apartments, in the city 1768 systems of the disturbing alarm system were installed. Among protected objects of NGZ, "Dawn" - "Mashproyekt", the South Ukrainian nuclear power plant, etc.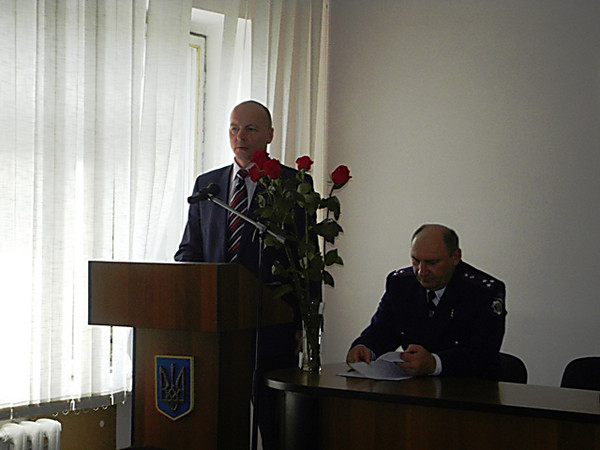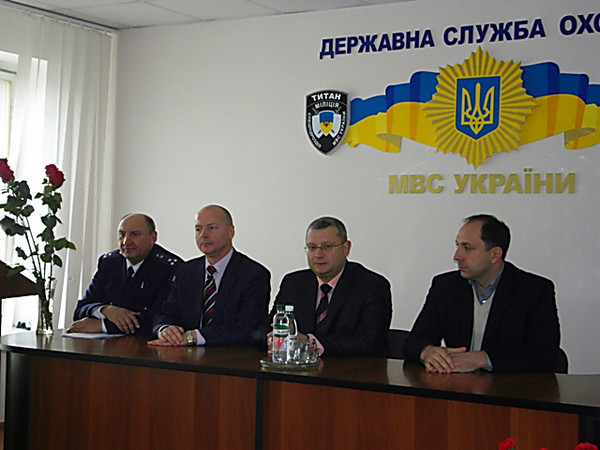 To congratulate employees of GSO there arrived also the People's Deputy from "National self-defense" Oleg Novikov. "I know firsthand that it for service and that it for people - they daily train, they are best of all equipped, they the best. This service is worthy respect and respect", - Oleg Novikov declared during the visit to GSO Management. The deputy hoped that already soon "we will receive the normal, full law on security activity of Ukraine", then it will be possible to solve problems with illegal security activity.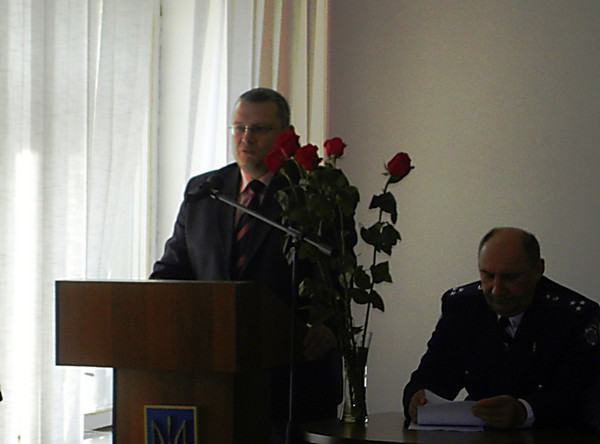 "The state has to protect the state, and and to that similar let private traders" are engaged in banks, - O. Novikov is sure.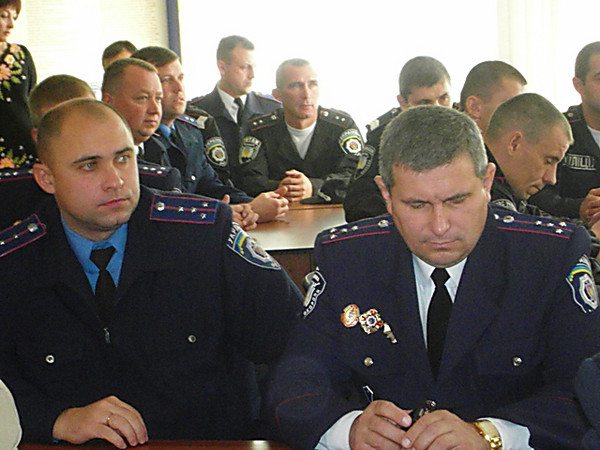 The chief of UGSO at Regional Department of the Ministry of Internal Affairs of Ukraine in the Nikolaev area militia colonel Victor Ternovets congratulated all present at solemn meeting and wished all good luck, health and new stars on shoulder straps. Then the general - the militia colonel Alexander Savchenko read congratulations of the minister of the Ministry of Internal Affairs Yury Lutsenko and his deputy.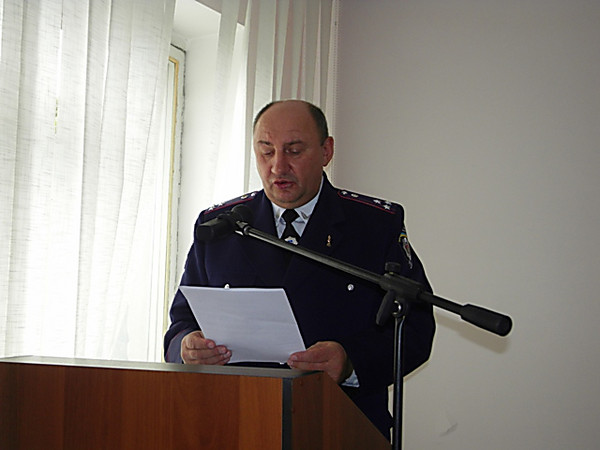 For worthy service Vladimir Uvarov and Oleg Novikov handed over to employees of GSO diplomas and awards, and Victor Ternovets - new shoulder straps.