The ex-the governor of Nikolayevshchina, the head of the Nikolaev regional campaign headquarters V. YushchenkoAlexander Sadykovconsiders that on the decision on Vadim Merikov's exit from IN "Batkivshchyna" the statementaffectedR. Zabzalyuka.He declared it yesterday, on December 24, on a press - conference which took place in a regional staff of the candidate for president V. Yushchenko.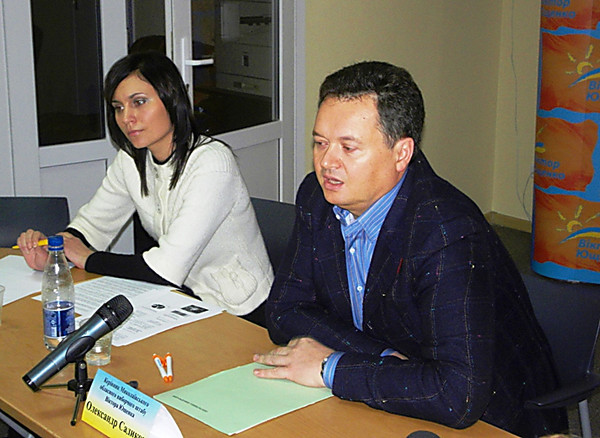 "To the similar decision probably most of all led the conflict statement of the head of the BYuT regional organization Roman Zabzalyuk, what is - that persons won't stand on elections of the mayor, and there such desires were. And it seems to me these desires and remain. Well, and, probably, there is a lot of still any skeletons in the cupboard", - I declaredAlexander Sadykov.He also noted that in the local party organization for various reasons rather serious psychological state.
"So that it not last swallow. I know several more deputies who already expressed desire to work with other political forces", - toldA. Sadykov.