Care of younger generation, its full development and the European education - one of priority tasks which is set for himself by the People's Deputy of Ukraine (BYuT fraction) Roman Zabzalyuk. And for this reason he without hesitation responded to a request of Regional library for children and youth to support implementation of two educational projects - the competitions "I Am an Ukrainian" and "Ukraine — the European State" which were carried out by library on the eve of New year. About it reported in a press - service BYuT.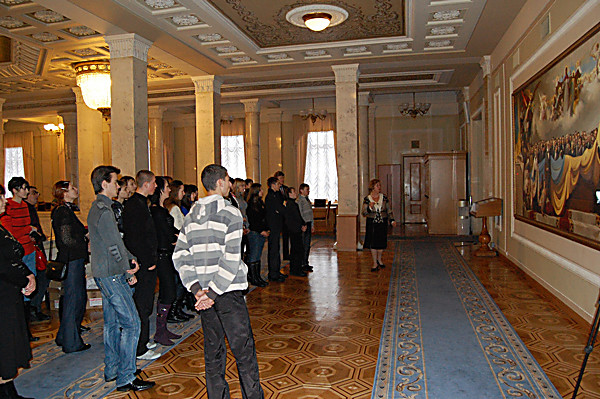 Winners of competition - the Nikolaev school students and pupils of a school boarding school of page Radsad received a remarkable gift - excursion to Kiev, visit of the Verkhovna Rada of Ukraine and European Union representation in Ukraine.
"Young Ukrainians who now express desire actively to participate in socially - political life of the state, study its history and history of the international relations of independent Ukraine, have to see personally the main state and legislative institutes of the Homeland and have an opportunity to join studying of life of the European community. And therefore I am very glad that I have opportunity to help these children with implementation of their aspirations and I will do everything possible that and further to promote implementation of such projects", - Roman Zabzalyuk noted.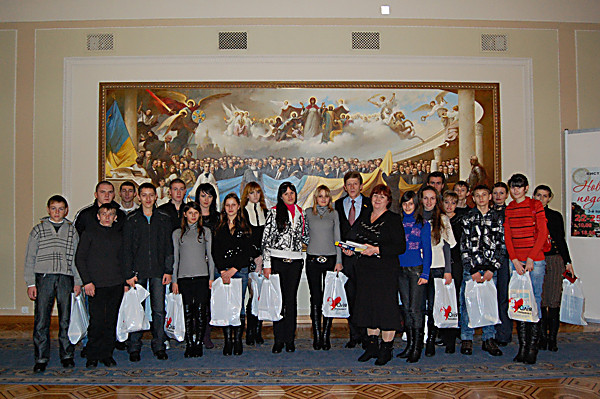 And the Nikolaev school students appreciated a gift. After all they had an opportunity to visit "legislative heart" Ukraine - the Verkhovna Rada, examined history of its activity, architectural advantages of the historical building. And besides visited representation of the European Union and communicated from a fulfilling duty of the ambassador of the European Union in Ukraine madam Ulrike Hauer.And considering that fact that many contestants are students of domestic higher education institutions, they were interested certainly by information on possibility of receiving the European education in the European educational institutions.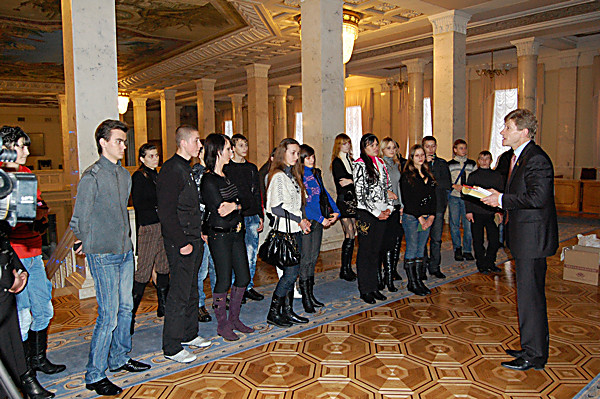 Now "library" competition is complete, but it won't be the last, about it, actually, there was a speech during capital excursion, and sweat