Today, on August 20, in the new temple of Victorious Sergey Radonezhsky which was built for a recreation center 40 - the anniversaries of October on Oktyabrsky Ave., the first church service took place. The wooden temple isn't finished yet - in it still there are no window frames, but the internal modest furniture with beautiful icons specifies that is the God's house.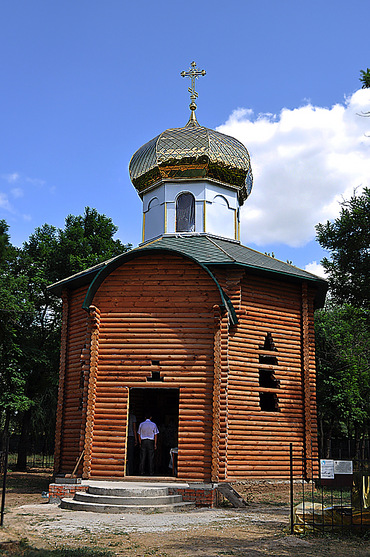 While the small flock gathers at an altar, at an entrance some women already order liturgies, acathistuses and other services of priests.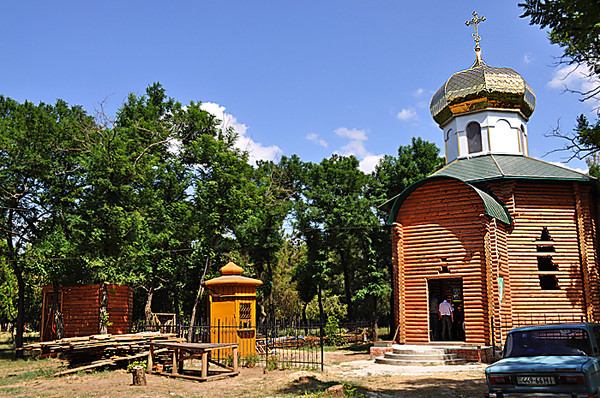 It should be noted that temple construction - work (and finance) four young people whom today the Holy Father awarded with church diplomas. Among patrons - the deputy of the City Council, the head of the Nikolaev regional organization "Front of Changes" Vadim Merikov.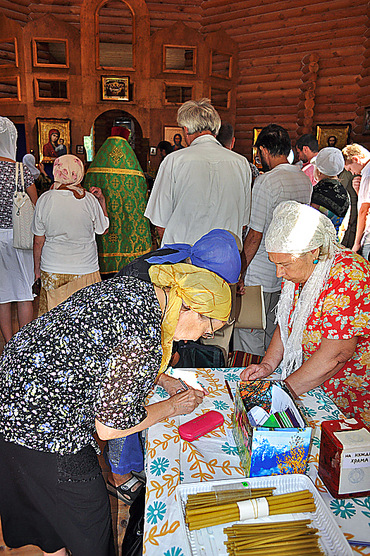 As the priest told, to the Gospel is written that from 10 cured by Jesus leprous only one returned to It and thanked him, and that, an inoplemennik. And the Holy Father заповедал not only to ask today from the Lord of the benefit, but also to thank him for affairs it. As these four patrons thanked for the material benefits given to them.