The deputy of the Odessa city council from Rodina party Alexander Vasilyev who visited the Galichina capital on May 9 to note there the Victory Day together approximately with 40 activists from various "anti-orange" and anti-nationalist organizations, told in interview "To the observer" about the one who together with it went to Lviv and I participated in collisions with activists of "Freedom" which happened about Holm Slava this day.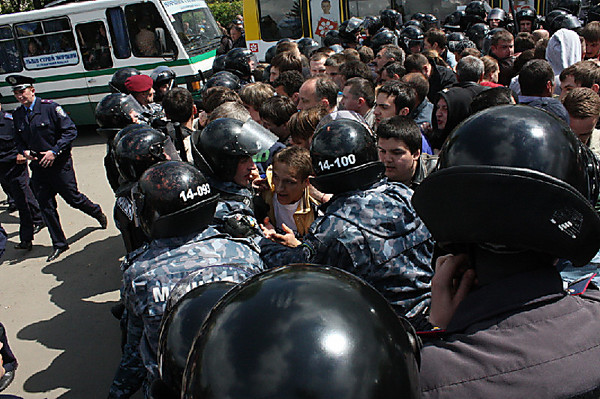 According to the deputy, Lviv this day was visited also by inhabitants of Nikolayevshchina - representatives of the pro-Russian organization "Russian Unity".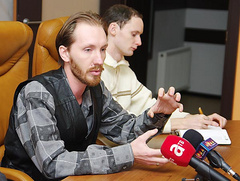 "There were 4 persons (from Rodina party, - a bus): two deputies from regional council and two from the city. "The Russian unity" was the organizer of an action. They had people from different places: Nikolaev, Dnepropetrovsk, Lugansk and from other cities on some people. As a result some tens were gained. Our partners from Odessa - "Patrol" - brought with themselves 12 people. Originally they planned about 60 people to bring, the whole bus, but stopped on such quantity. In total in Lviv us there were at most 40 people", - Alexander Vasilyev told.
We will remind, "Crime. Is NOT PRESENT" wrote that On May 9 in Lviv unknown and "svobodovets" arranged firing.
So, among unknown there were also our fellow countrymen?