In the Arbuzinsky District Department of Internal Affairs of the Nikolaev area numerous complaints from inhabitants of page of Ryabokonevo of the Arbuzinsky area that in the village there was a young woman who with the small child lives in the half-ruined house started arriving recently, constantly drinks with the cohabitant and doesn't care of the two-year-old son. About it reports TsOS Regional Department of the Ministry of Internal Affairs of Ukraine in the Nikolaev area.
Last Friday in "guests" militiamen visited the woman. As it became clear, she lived more than two years in this village, a living earned by thefts at fellows villager.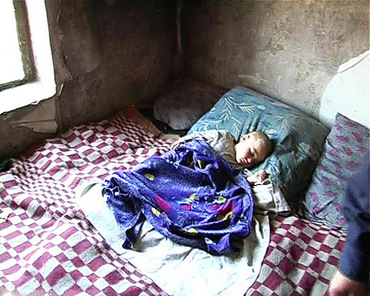 People the destiny of the lascivious woman though all pointed by it to her unworthy behavior interested a little, they were excited more by the little boy who grew in not heated house without food and constantly there was one.

Locals repeatedly fed the kid and in turn took away for some days to itself home.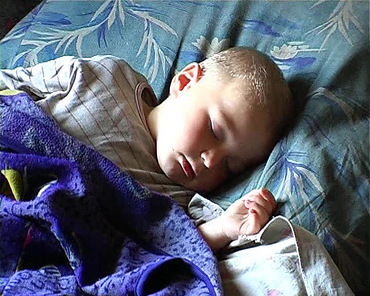 When militiamen started understanding a situation, it appeared that the woman - the citizen of Russia who has arrived to the Nikolaev area illegally moreover and lost the passport.

Yesterday the given citizen together with the son was deported home.