The Nikolaev basketball club carries on tradition of meetings with school students and students. Representatives of educational institutions can submit an application for the organization of a meeting with players and phone coachs of club: 80503181192. Last time basketball players learned to play students of medical school.
Photo of Municipal basketball club "Nikolaev"
Winner of competition of penal throws Okovatov A.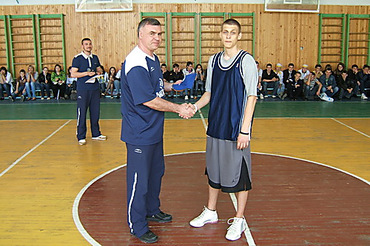 Winner of competition of defenders Sivko V.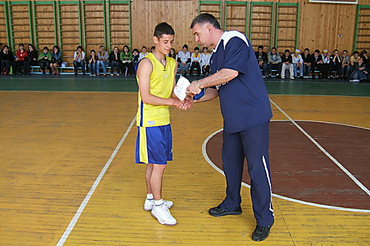 Match MVP Kritslyov K.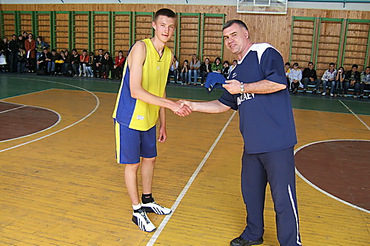 Match MVP Tsikalyuk A.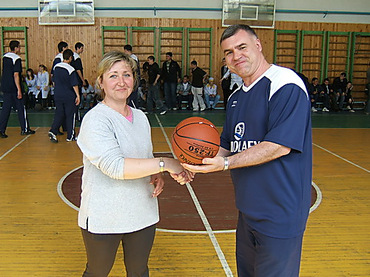 Teacher of chair of a physical education Cherepovskaya Anna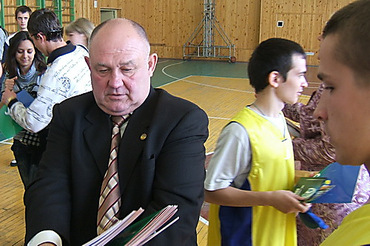 Department chair of a physical education Cabbage Vitaly Grigoryevich