Yesterday, on May 25, at 21.10 on 175 - m of km of a stage "Volynsk - Nikolaev", near Yavkino station, the locomotive rammed the Zhiguli car. About it reports Sector on public relations of the State traffic inspectorate of the Nikolaev area.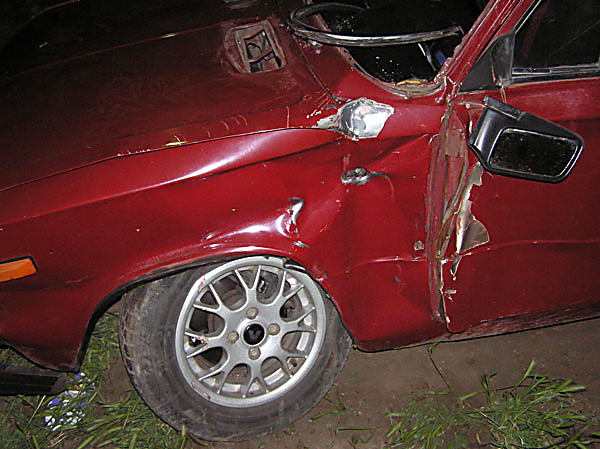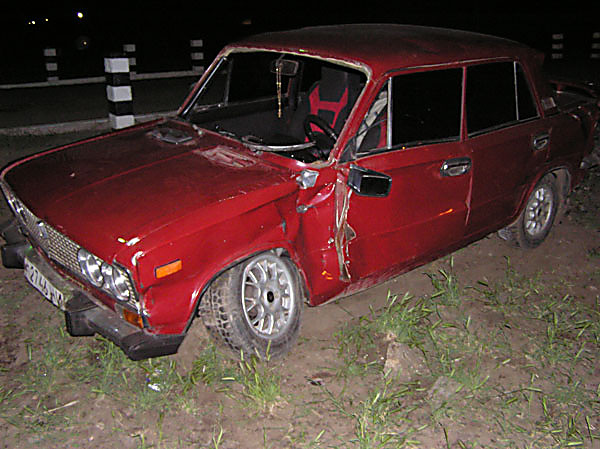 30- the summer driver of the car VAZ-2103, neglected Traffic regulations and tried to cross a railway crossing on forbidding signal of the traffic light. At this time, on a track the GME 3-4508 locomotive which carried out repair work on a banner of rails moved.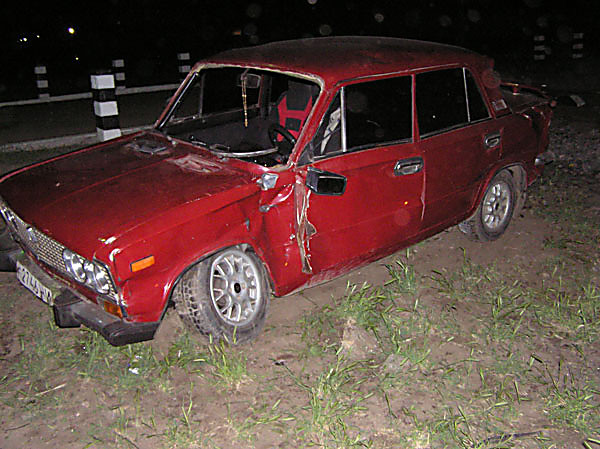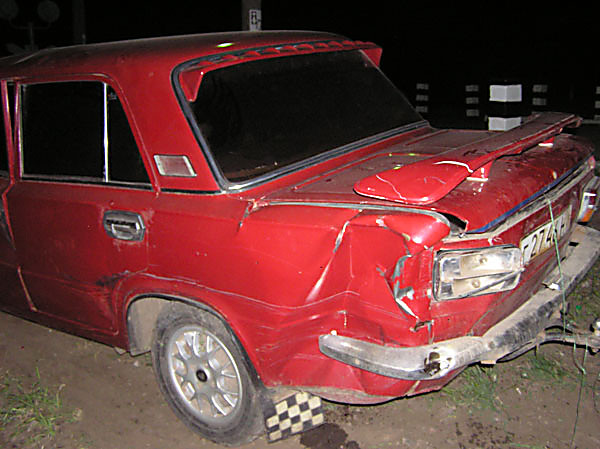 As a result of collision of the locomotive with the car, the driver of the car suffered and only by miracle to avoid the tragedy.