Yesterday, on May 29, Deputy General prosecutor of UkraineVictor PshonkaI held interdepartmental meeting concerning a condition of observance of the legislation directed on fight against human trafficking.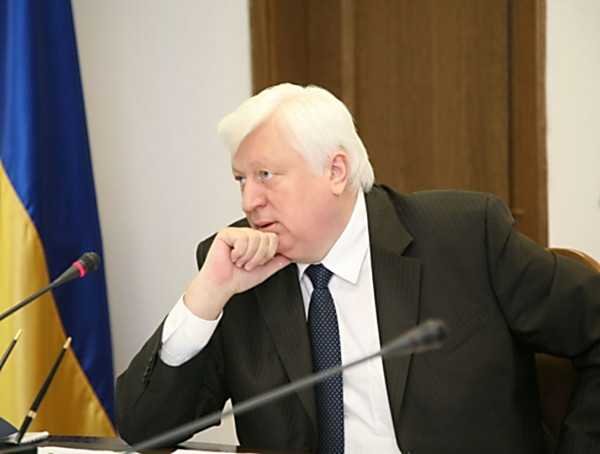 This meeting took place with the assistance of heads of law enforcement agencies of Ukraine, bodies of the central executive power, and also the non-state international organizations for counteraction to human trafficking, reports a press - service of the Prosecutor General's Office of Ukraine.
In meeting the chief of Regional Department of the Ministry of Internal Affairs of Ukraine took part in the Nikolaev area the militia colonelalsoVladimir Uvarov.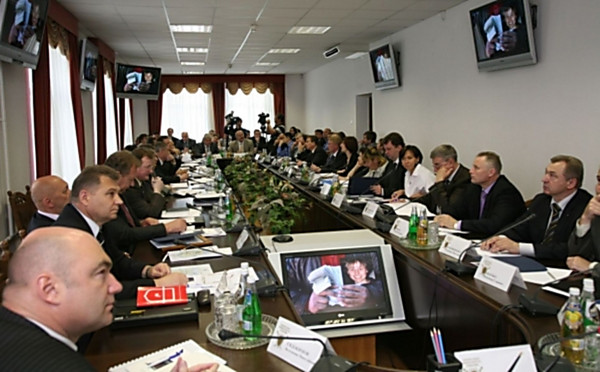 During meeting questions of improvement of coordination of all interested in the solution of this problem of departments, adjustments of effective interaction law-enforcement and supervisory authorities in questions of counteraction to the human trafficking which decision demand an integrated approach, and also the subsequent ways directed on elimination of this negative phenomenon were discussed.
At the same time, it was specified a number of shortcomings and problems which arise during identification, disclosure, investigation and judicial proceedings of crimes of this category.
For the purpose of their elimination by participants the draft of the resolution in which it is outlined specific objectives concerning carrying out the general actions aimed at providing successful and effective counteraction to human trafficking was approved.