On Sunday, June 21, inNikolaevthe sailing regatta devoted to memory of the yachtsman and the author of books about Nikolaevsk of yachts - club -took placeMikhail Ternovsky.
The sailing regatta started at 10.00 from yachts - Strelka club. In a regatta of memory of M. Ternovsky participated25 yachts, and 24 from them sailed. Even weather helped the Nikolaev yachtsmen - the fair wind blew.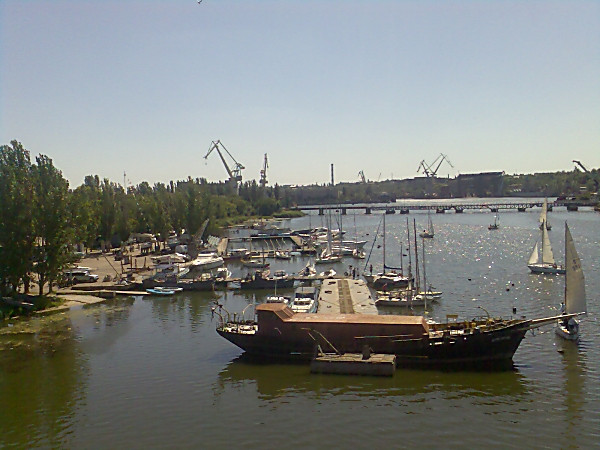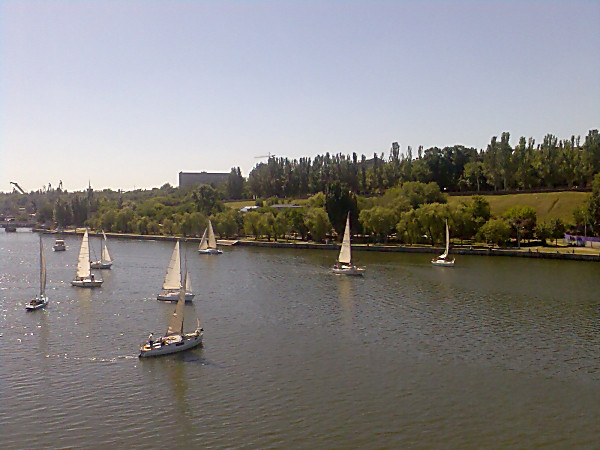 Mikhail TernovskyI was born in April, 1949. The father worked as the diver therefore I spent all childhood in various seaside cities: Kherson, Nikolaev, Odessa, Novorossiysk, Kakhovka. From 12 years I started playing underwater sports in the Nikolaev club of the underwater researches "Sadko". Then I graduated from the Nikolaev seaworthy school and it was sent to Novorossiysk shipping company. In 1968 it is called up for military service which passed on Northern fleet. There also I became the professional diver. After service till 1990 I worked as the diver at shipbuilding plant of 61 Communards in Nikolaev. For these years I visited almost all USSR on rafts, kayaks, bicycles and simply on foot with a backpack behind shoulders.
On July 19, 2008 Mikhail Ternovsky died.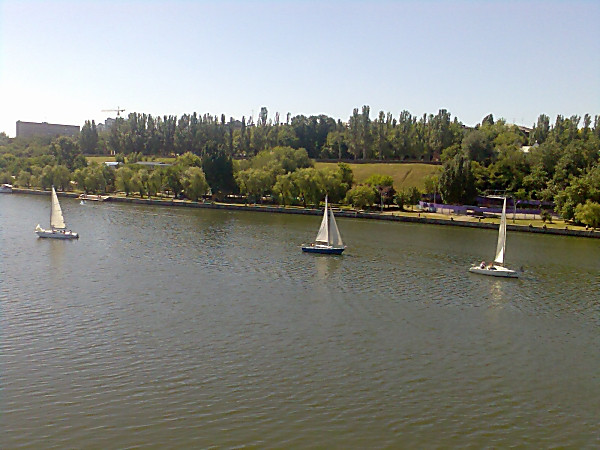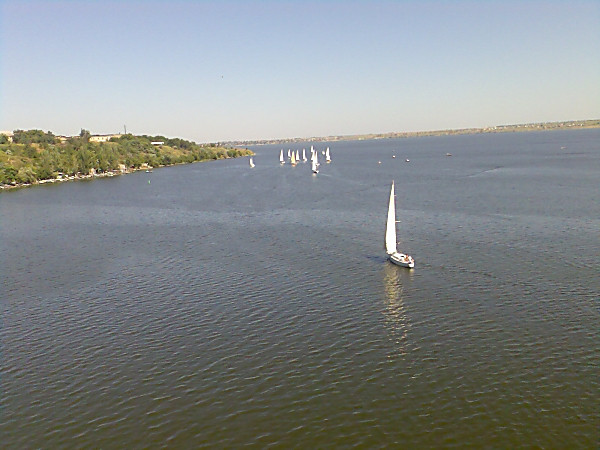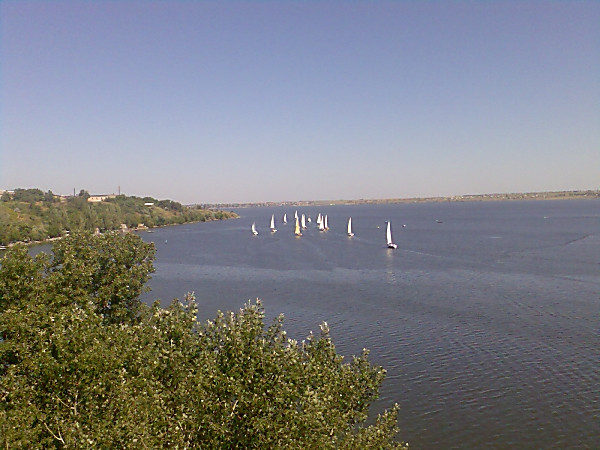 Reference:
Regatta (ital. regata, from riga - a row, the line; the starting line) - large, usually traditional, competition on sailing or to the rowing, consisting of a series of races for vessels of different classes (sometimes a regatta call competitions on vodno - to motor sports or competitions of radio-controlled yachts).