Today, on June 22, at a monument to Heroes - Olshantsam took place the meeting devoted by 68-й to anniversary of the beginning of the Great Patriotic War.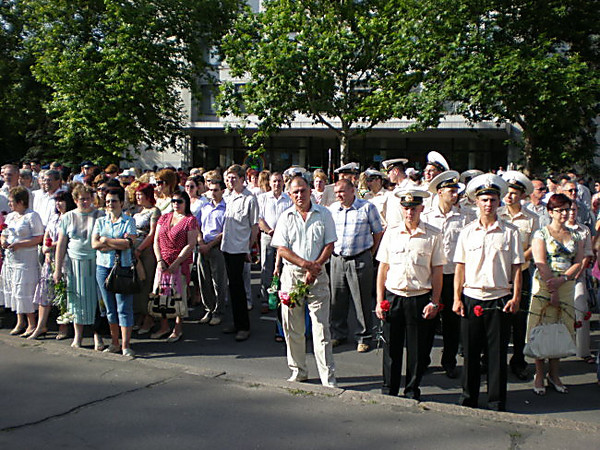 The Nikolaev officials, representatives of clergy, military and, certainly, our dear veterans and what is cast directly in the lot over the years wars took part in action.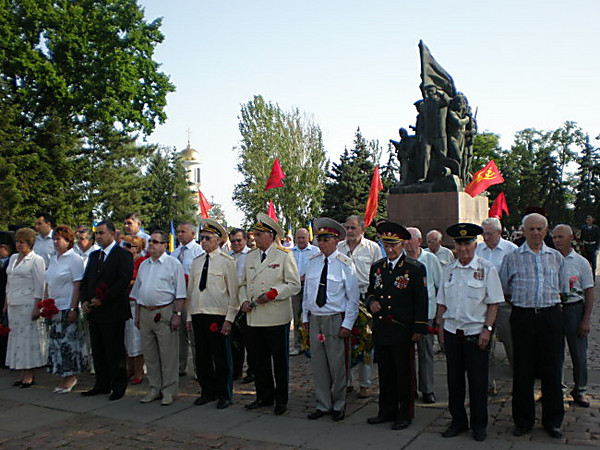 During meeting it was noted that in the Great Patriotic War 27 million were lost. Such losses didn't know still any state which ever had to be at war. Among victims every fifth - the Ukrainian.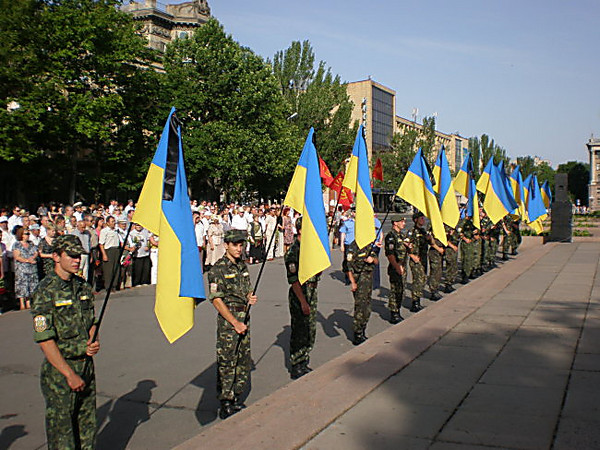 For Homeland release participants of meeting observed a minute of silence for victims and assigned flowers to the Eternal flame...