On Oktyabrsky Avenue of the city of Nikolaev, at a stop of public transport "Vanguard", last night, on August 27, the IKARUS bus cut the Daewoo car.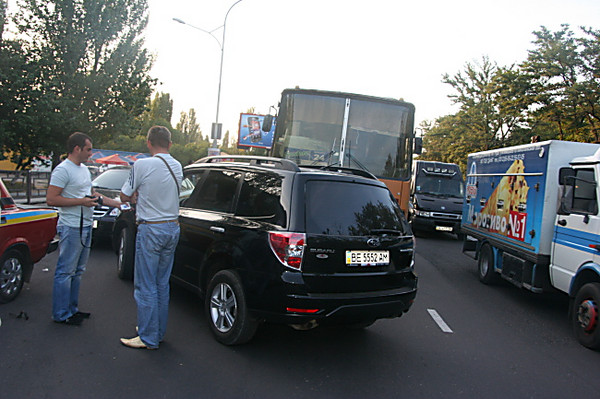 The bus moved on Oktyabrsky Avenue towards Yuzhnaya Street, in extreme the right lane in the passing direction drove "Daewoo". On an entrance to a stop the driver of "IKARUS" was sharply reconstructed from an average row in extreme right to land passengers. As a result, the bus cut "Daewoo".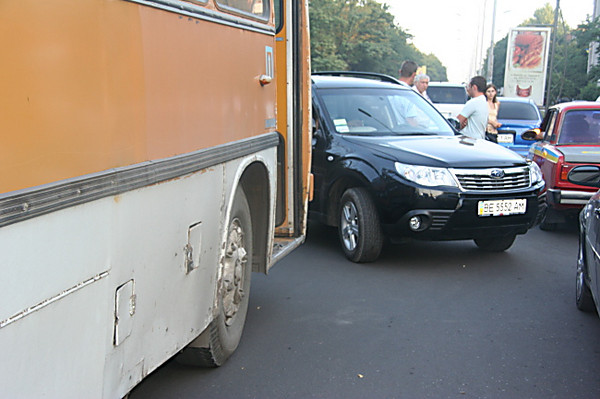 Experts still should establish guilty of an event though, most likely, by it the bus driver is recognized.