Every Sunday collecting in the Matveevsky wood. Children in the "voyenka", armed with soft pneumatics, with handheld transceivers and surely wearing spectacles gather for construction. In a few minutes they will disperse on the wood and game will begin.
The main thing in game - honesty. If to you got, it is necessary to be given. The "killed" players leave from a battlefield with the raised hands.
On arms of players - even grenades which are broken off on - to the present, but, of course, can't do harm.
This revival was going to play in страйкбол about 30 nikolayevets. It a little, is told by organizers. The maximum number of participants which was registered in our city, - 250 people.
In Nikolaev страйкбол only develops. Much more it enjoys bigger popularity at львовян. There scales of game estimate any more in hundred people.
Nikolayevtsa play usually in the wood, sometimes rent the territory of the thrown plant. Restriction only one - age of participants - isn't less than 18 years. Among players there are even married couples.
Legend of game discuss on forum, in the same place it is possible to learn rules of the game and participation conditions, to contact organizers.Play in страйкбол free of charge. Exceptions only in case of game at plant - it is necessary to pay rent, the sums symbolical. The weapon can be bought in the Internet - shop.
In spite of the fact that game, in principle, is dangerous, injuries occur seldom. From blow a ball - a bullet on a body there are small traces which disappear soon. The main thing - to protect eyes special glasses. But the adrenaline received from game, pleasure of that your team captured the enemy general or delivered the pilot in the right place, or even shot all opponents, are incomparable.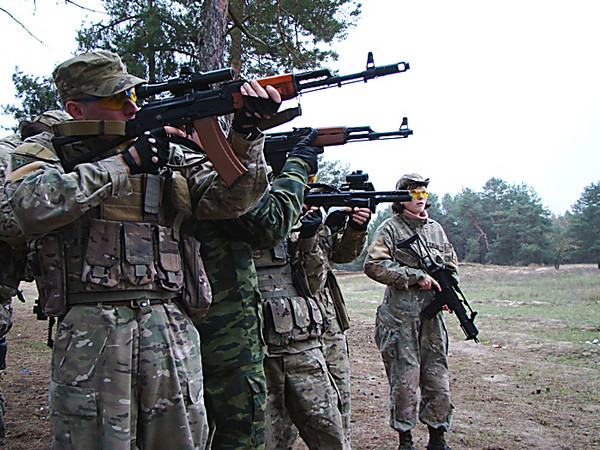 Preparation for game, weapon
check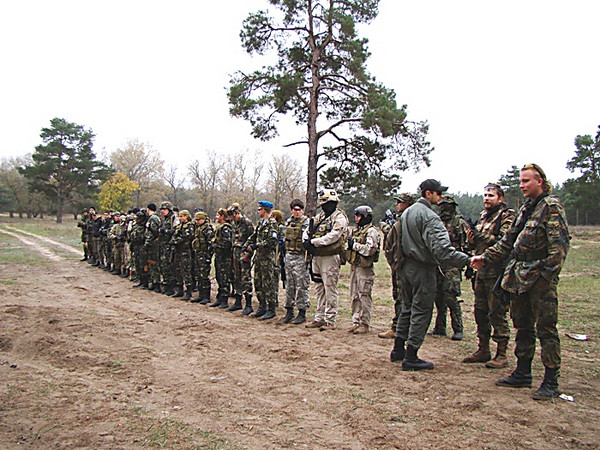 Construction
It is more than photo