Nikolayevets had to wait for the opening of a unique floating oceanarium promised for December 16 till the most Catholic Christmas: from - for solutions of a set of organizational questions only on December 25 he opened the doors for visitors.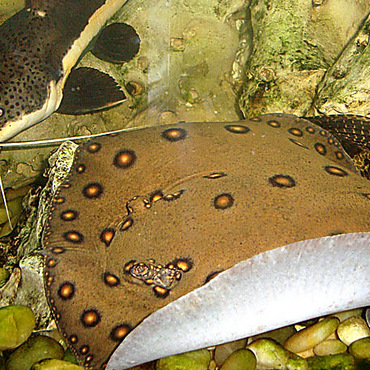 And the first, by the way, visitors became not only representatives of the city authorities, but also pupils of the Nikolaev schools who stared at unprecedented miracles absolutely free of charge.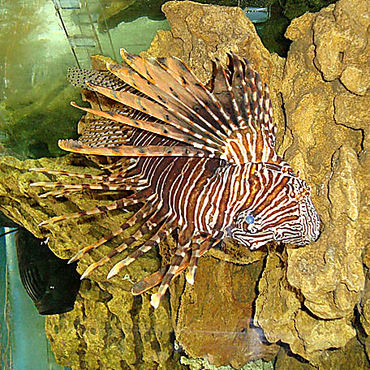 And for all the others the entrance to this exotic tropical world will cost 30 UAH (children till 5 years free of charge). The oceanarium will stay in our city month - one and a half so everyone will be able to visit here.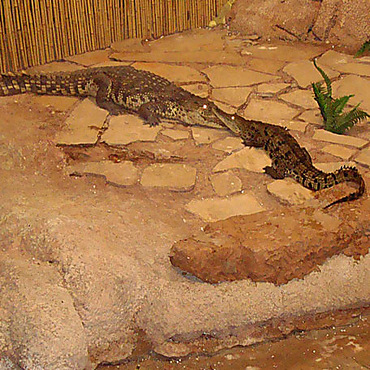 The manager of zoopart of an exhibition Ruslan Volobuyev and intention to carry out in an oceanarium separate "sessions" for those to whom for 18-ть with feeding of predators confirmed.




According to Ruslan, anything terrible that on our hours feeding of sharks and crocodiles will happen at night - to live exhibits specially displace biorhythms that they could have a rest when the exhibition doesn't work, and "to work" in exhibition business hours. Besides, for example, reef the chernoperykh of sharks diet - feed them every other day and low-fat food that predators remained in a good form.